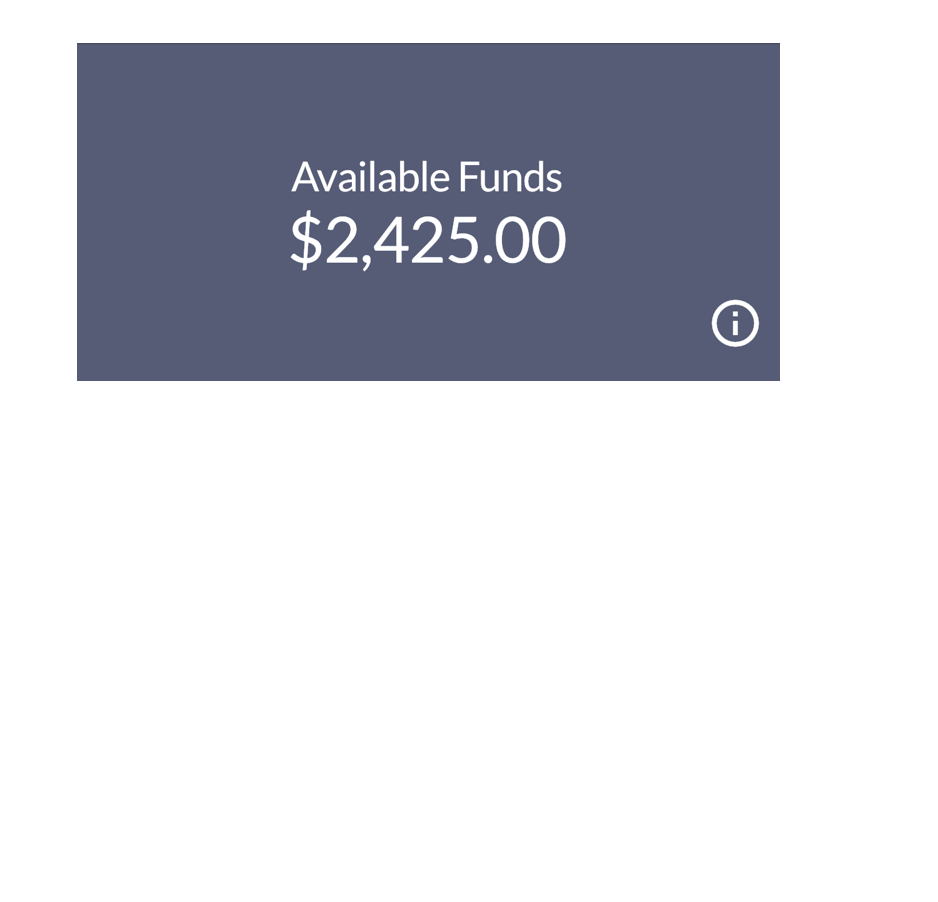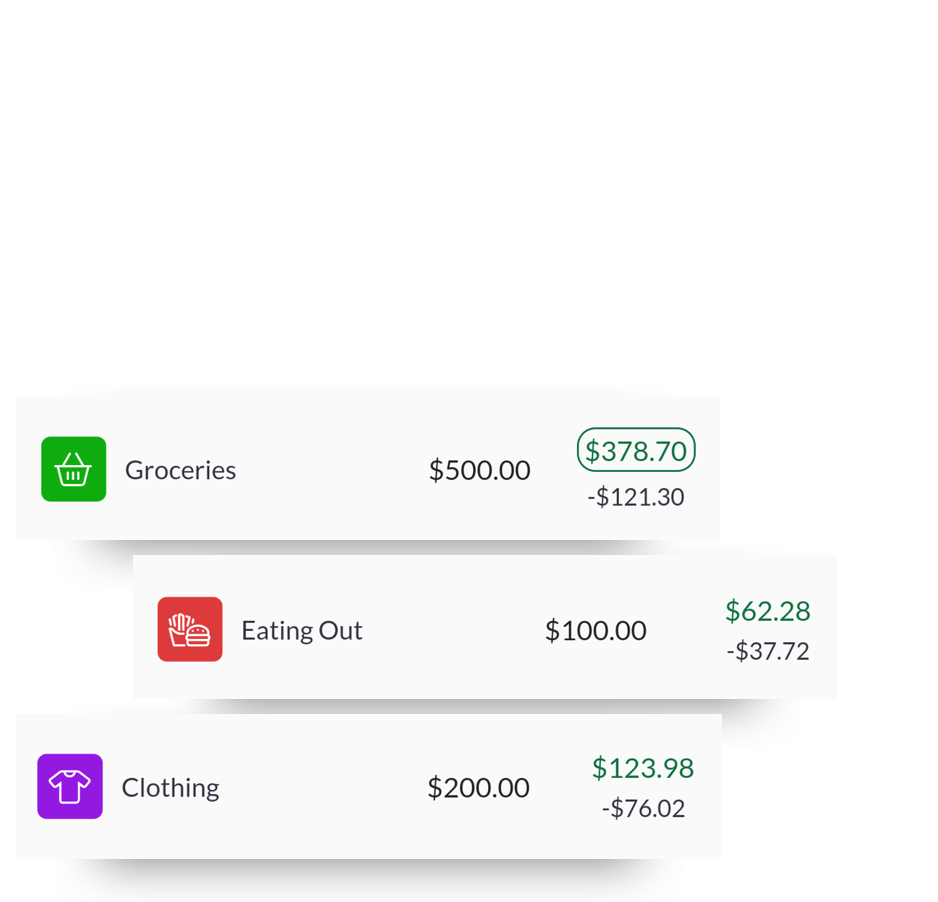 Zero-Based / Envelope Budget
Centsible is built on the concept of envelope budgeting, a form of zero-based budgeting. You tell every cent where it goes before you spend it, giving you greater control and awareness of your finances.
Rollover unused funds to the next month.
Easily move money to cover overspending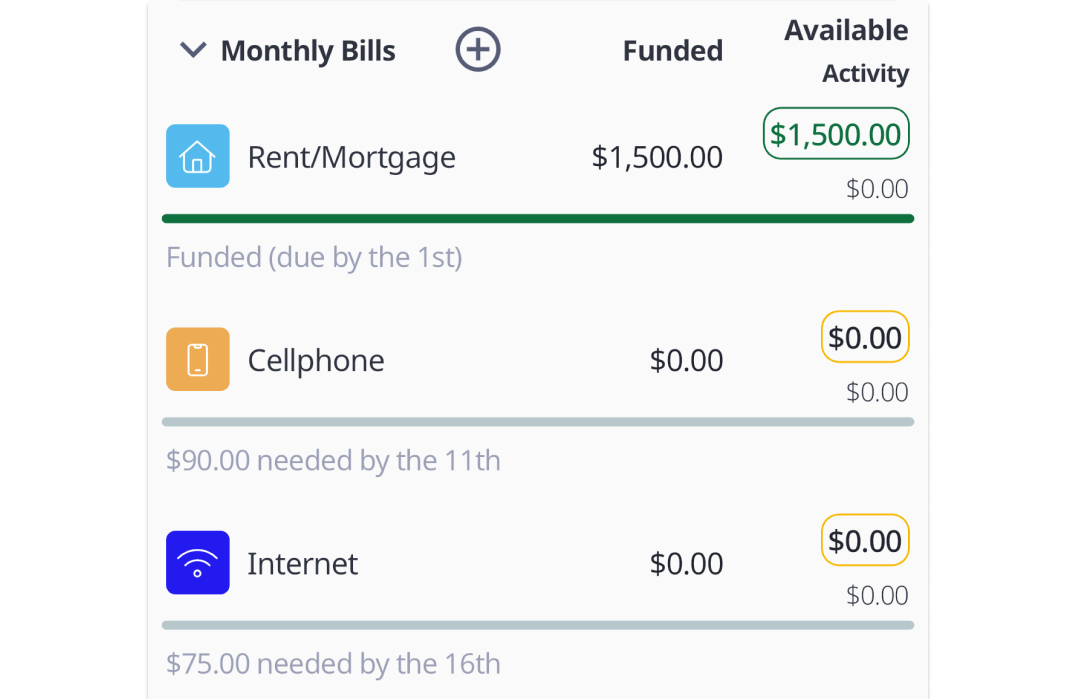 Bill Tracking
Keeping track of all your monthly bills is tough. Let us help you by entering the due date and amount. Every month you know exactly how much you need to set aside and what you've already funded. Focus on more important things.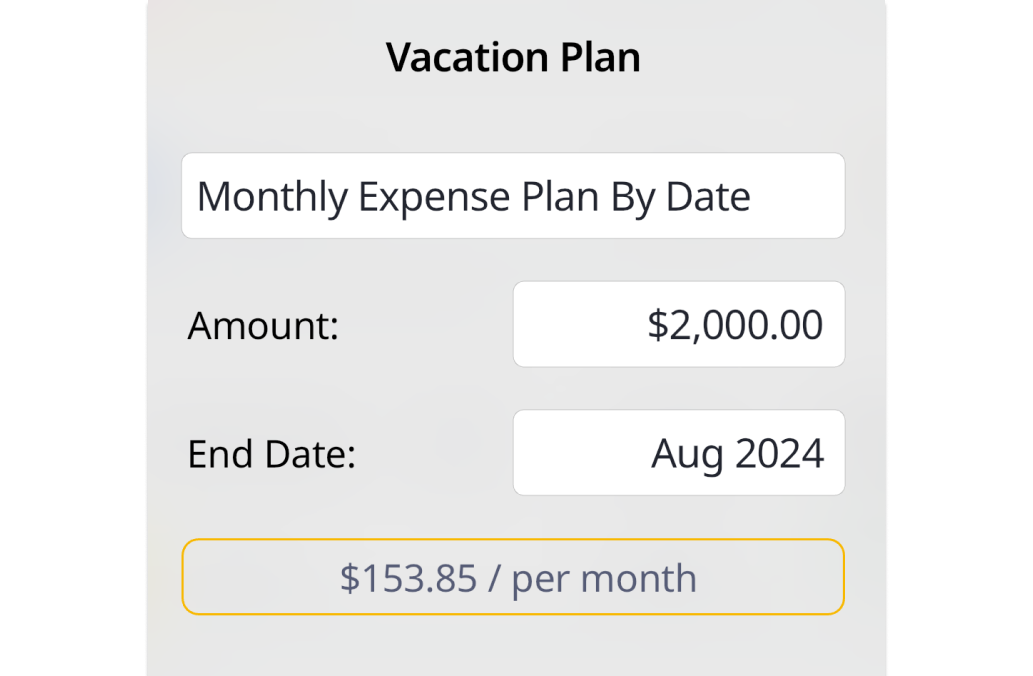 Save For Big Purchases
Don't dip into your savings to make big purchases. Instead create a plan to save for it monthly. Vacation, new fridge, or that renovation? Save for it so you can spend guilt-free.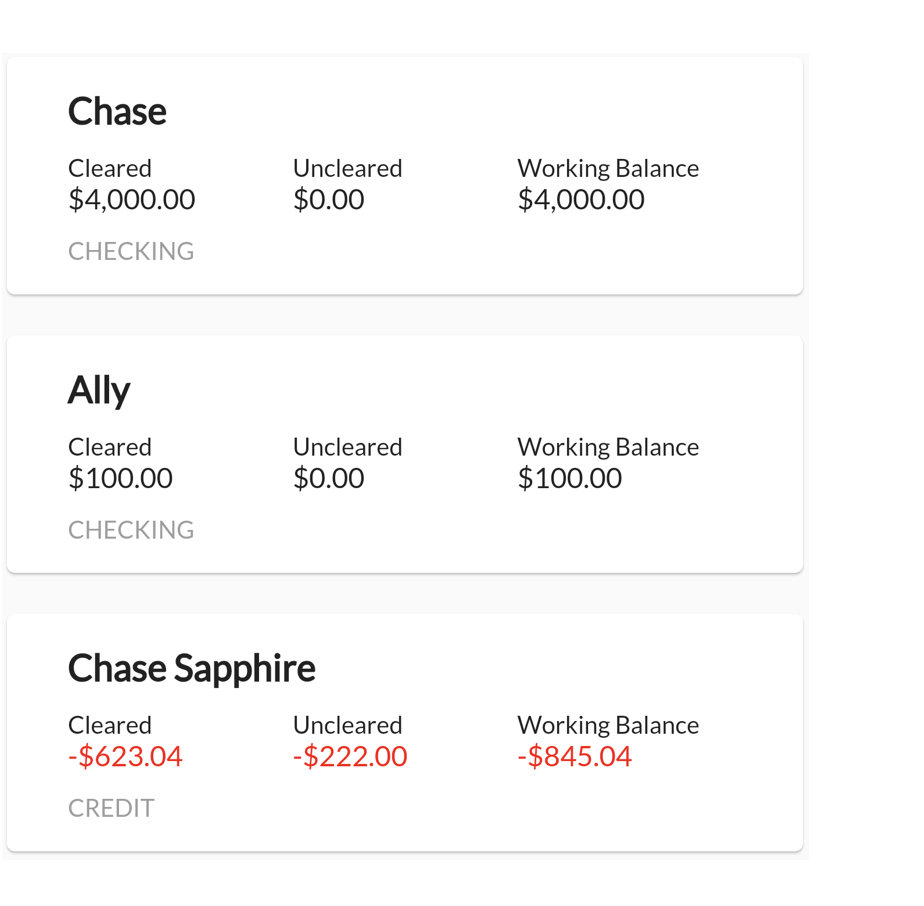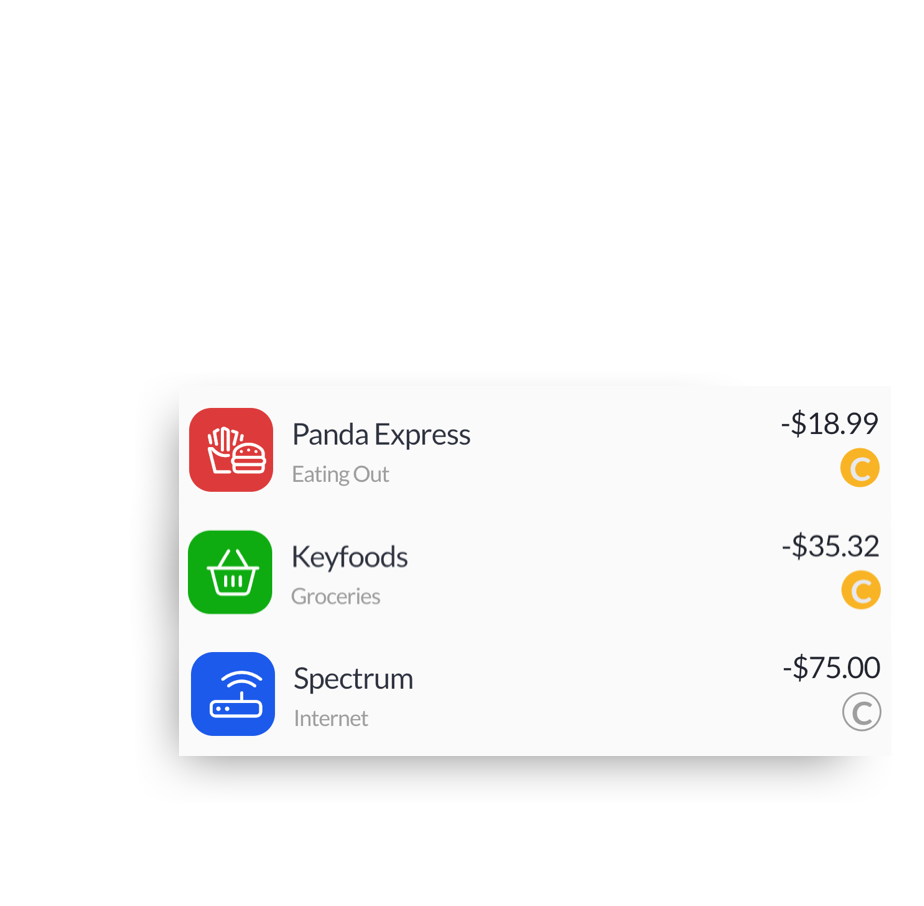 Expense Tracking
Follow your budget by entering your transactions as they happen. You can split transactions for more control over how your spending breaks down. Reconciliation process so you can ensure your bank balances match what the banks says. Simple recurring transactions to speed up your flow.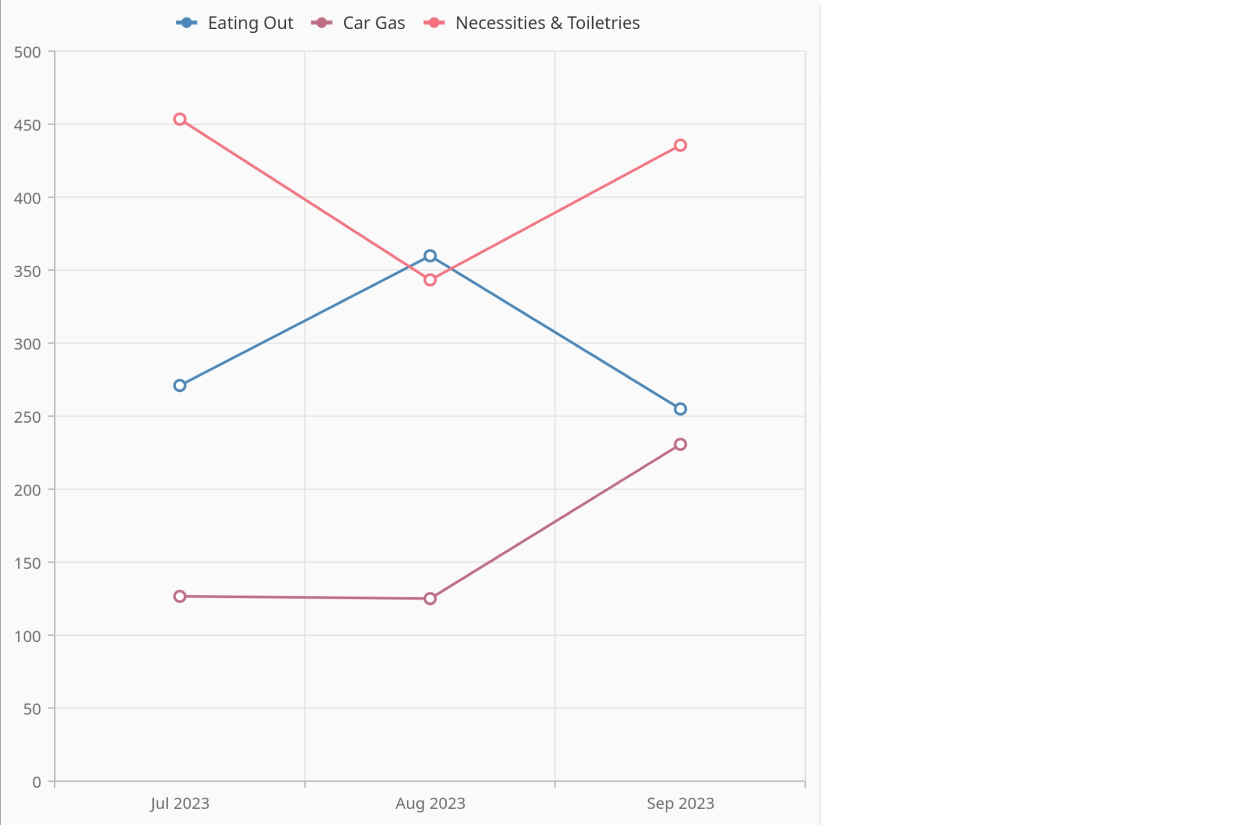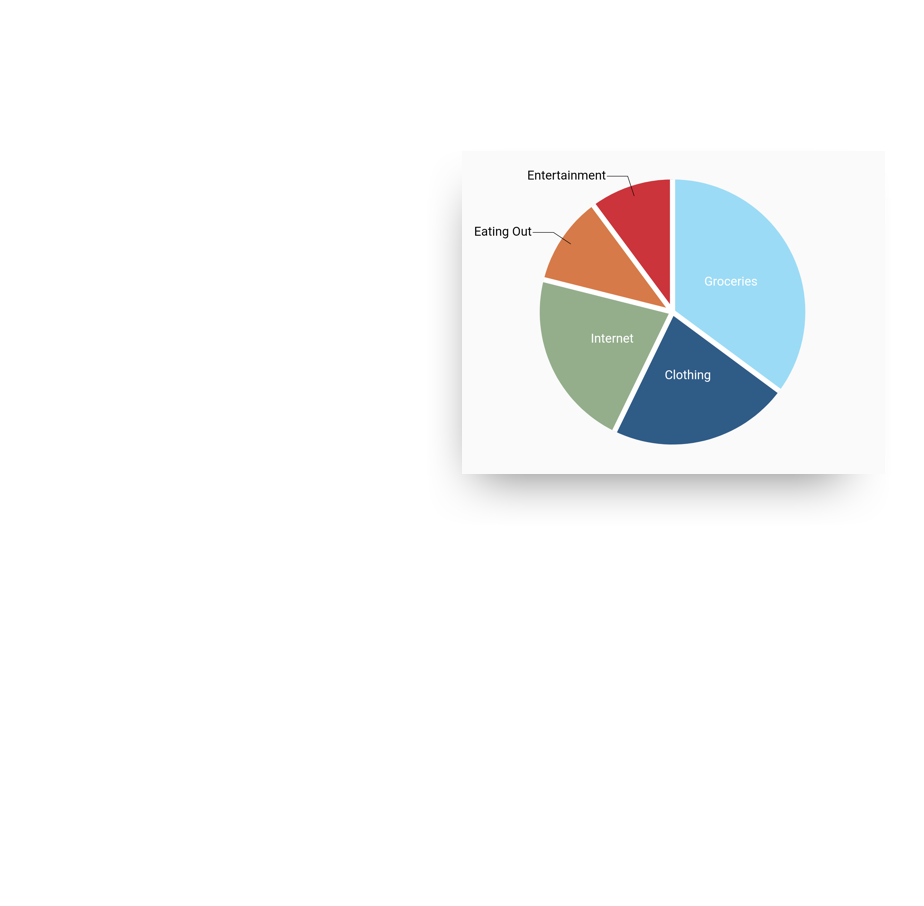 Visualize Your Spending
Sometimes you just want to see how your spending looks like. Want to know how much you are spending vs your income coming in? Want to compare month-to-month spending between categories? Visualize your spending so you can change your behavior.
Yearly
Save 30%
$49.99
per year (USD)
Monthly
$5.99
per month (USD)
Any questions?
Check out the FAQs
We understand there are some popular apps which are free. But nothing is ever free. They harvest your data to sell you ads. At Centsible we do not believe something as personal as your finances should be sold to the highest bidder.
Instead we want to build a sustainable product without needing to resort to dirty tricks to make money. It's simple. We make a darn good budgeting app and you pay to use it. No ads or data harvesting. Your data is your data.
Centsible does not support direct importing transactions from your bank yet. You must manually enter transactions. We feel this brings intentionality to your budget. We are working on direct importing transactions in 2023!
Centsible supports syncing between devices. Although we currently do not support multiple emails per account, you can share passwords or login for them.
We currently do not support migrating your existing data from another budgeting app. If you would like to switch contact support for the feature request.
Any feedback or feature requests can be sent to support.
We are also trying to build a community in our subreddit, r/centsible. Feel free to hang out there and talk all things finance.