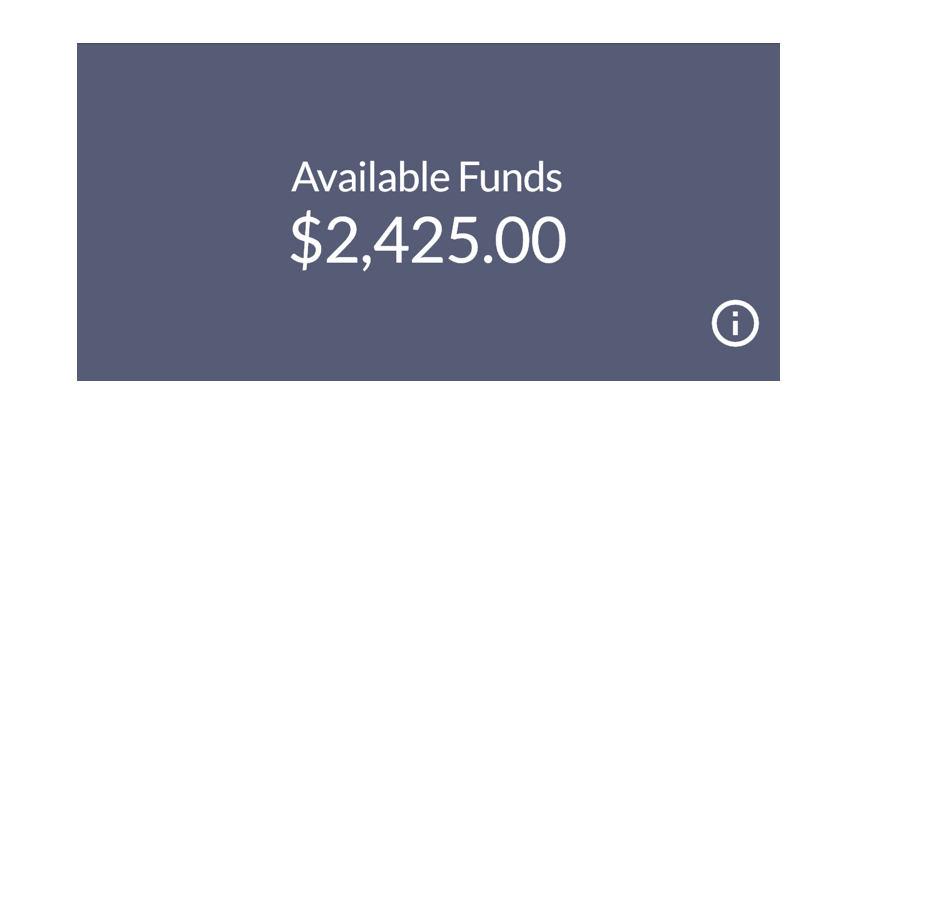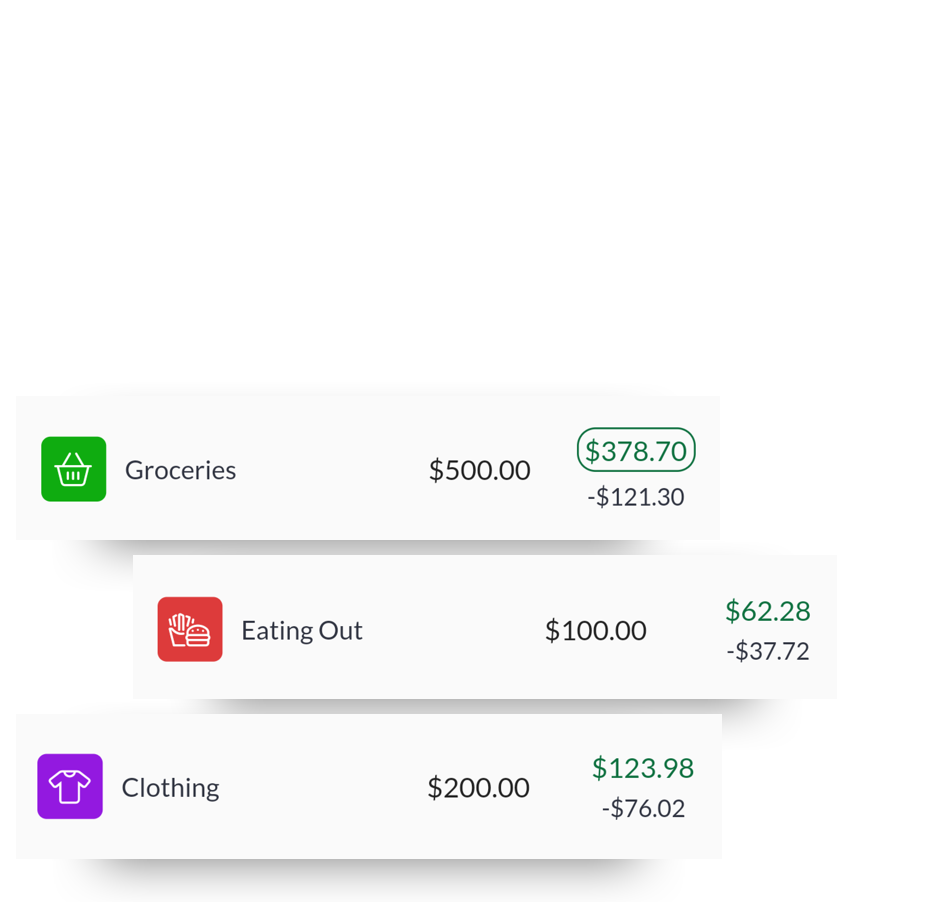 Create a budget you can stick with
Zero-based budgeting.
Add unlimited categories to match any budget.
Plan for monthly and non-monthly expenses.
Move money around with a solid, yet flexible budget.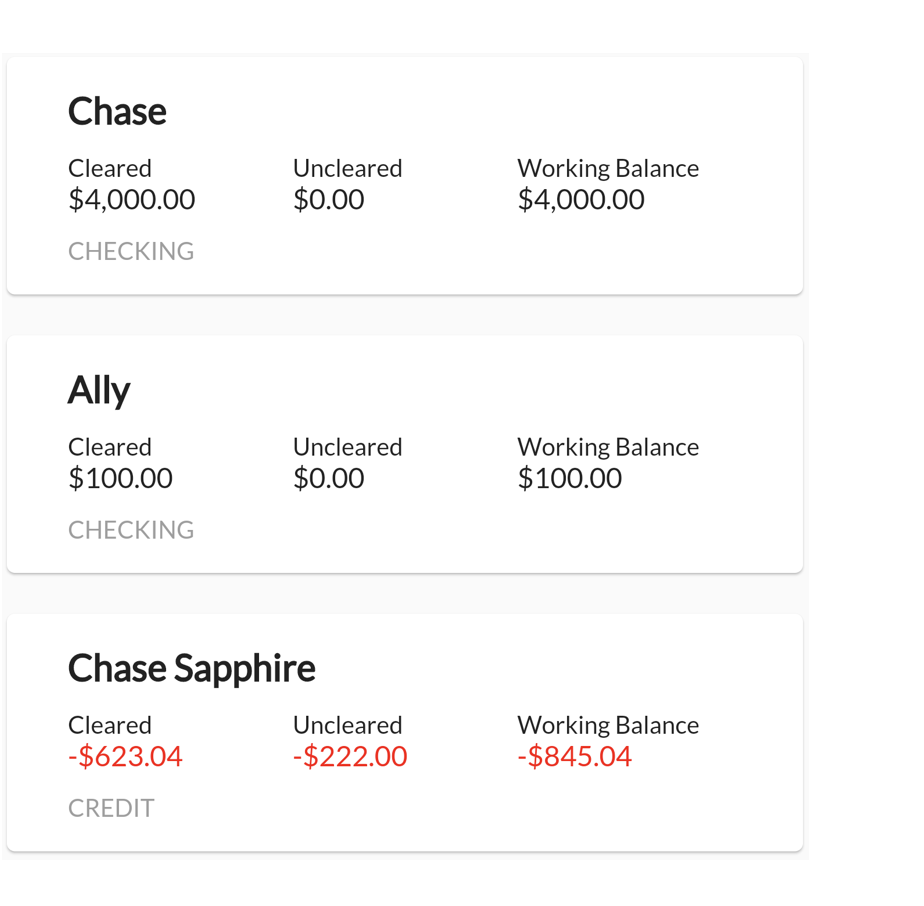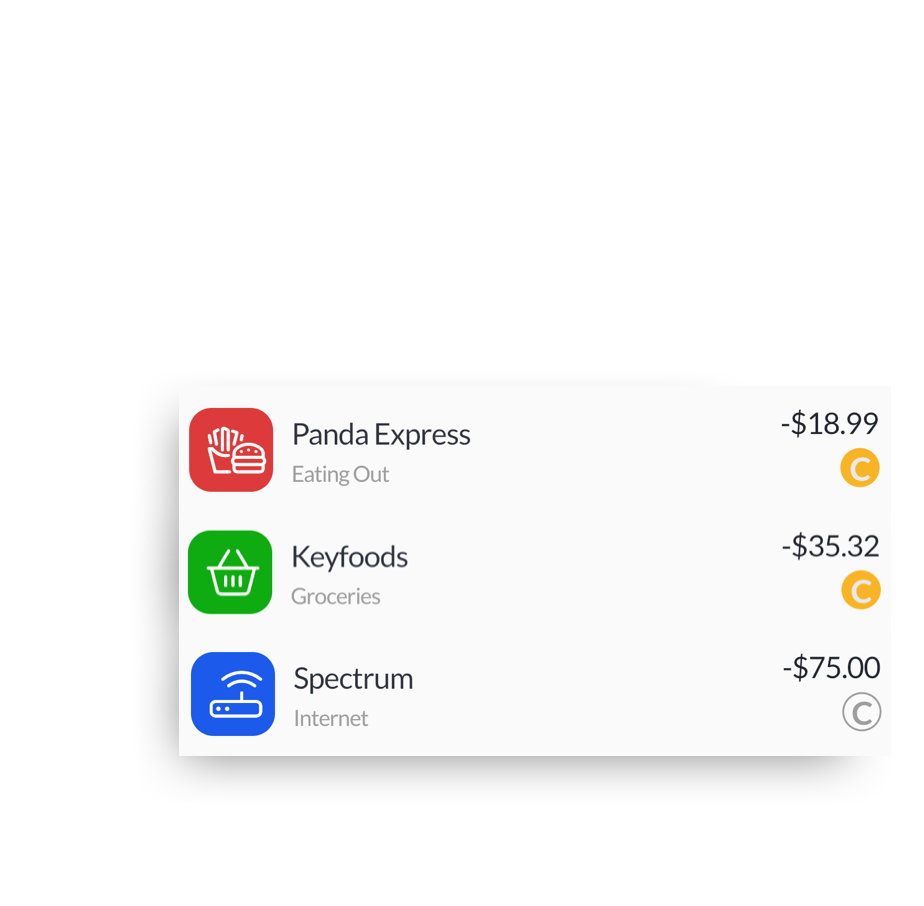 Account balance and expense tracking
Cleared and uncleared transactions to match your bank accounts.
Split transactions for when you shop at a big-box store.
Reconciliation available to help you keep your accounts in sync.
Manual transaction entry to give you complete control.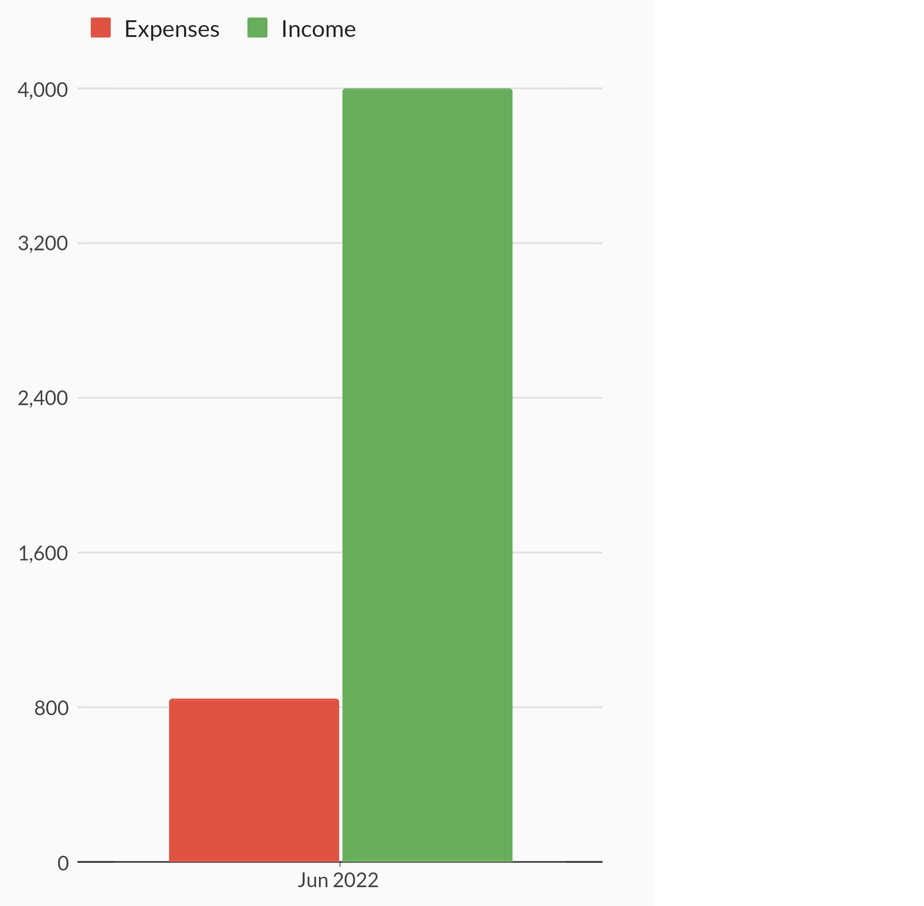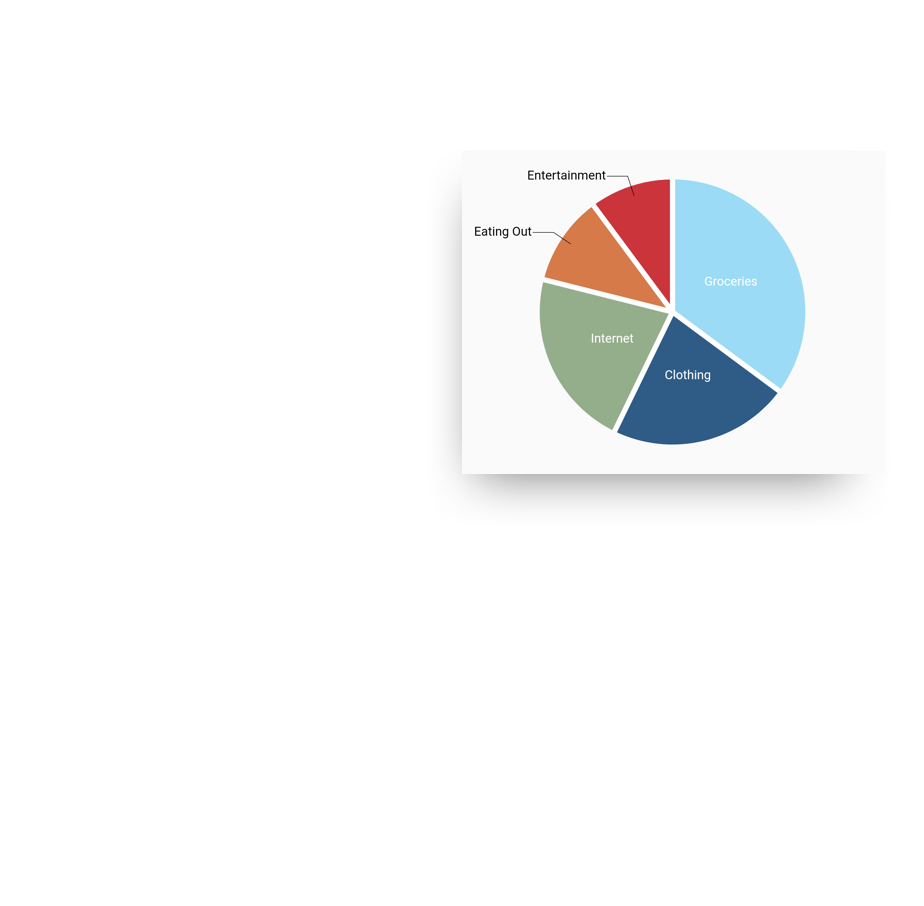 Visualize your spending
Quickly see if you are spending less than you make.
Visualize your spending to make changes if needed.
More coming soon.
How Does It Work?
Follow the Centsible three step budgeting approach to create a budget you are more likely to stick with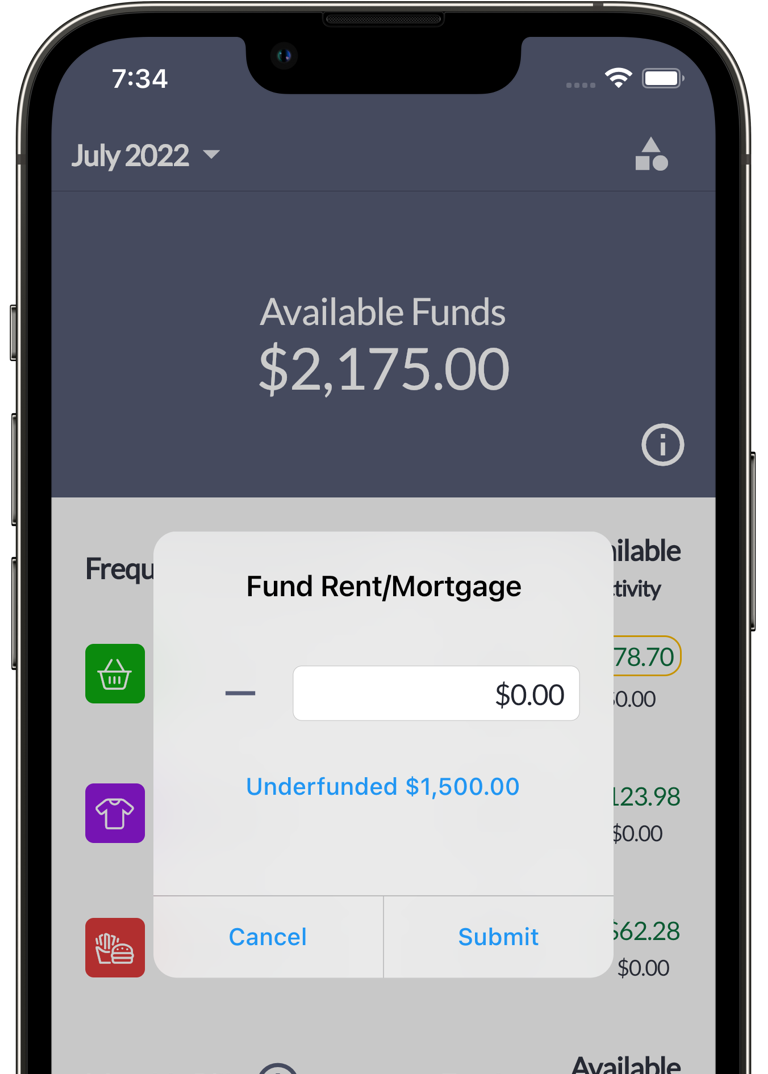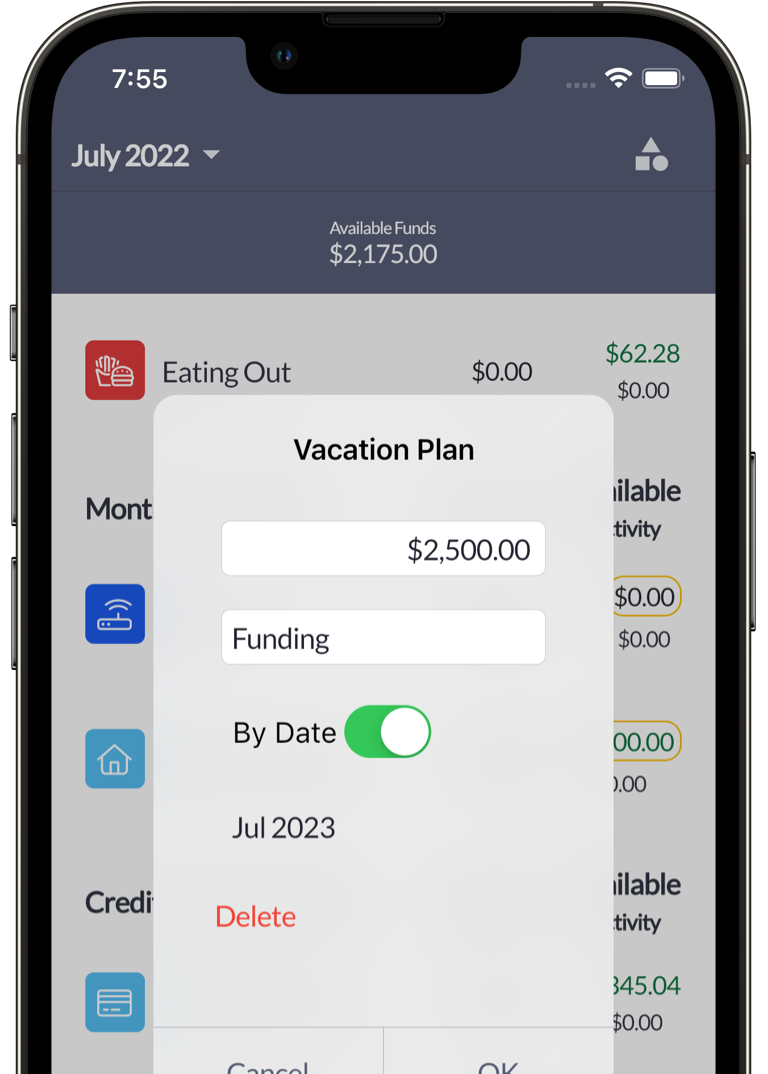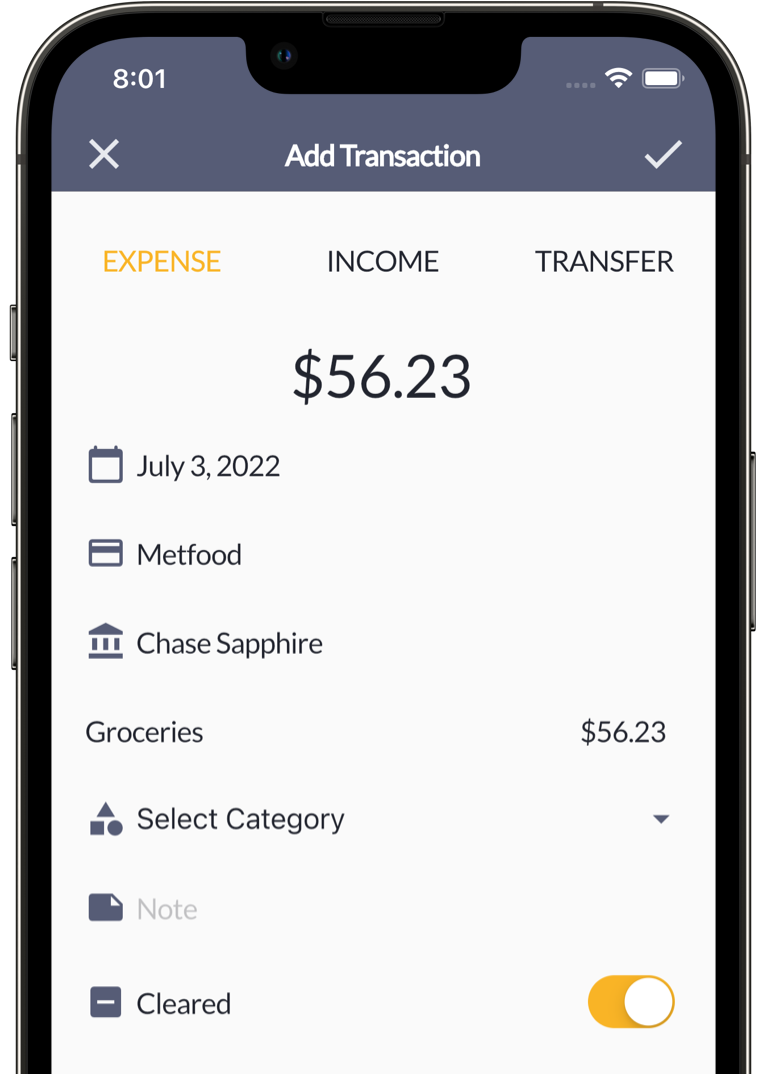 step 1
Plan for your monthly expenses
Most budgeting starts with the basics - your monthly expenses. Any bills you have monthly can be planned for up front. You can do that in Centsible using Plans. No need to remember how much to fund each bill. Plan for it and get a shortcut every month to fund that exact amount.
step 2
Create sinking funds
A sinking fund is a fund where you set aside a little bit of money for a period of time in order to make a big purchase. Think vacations, clothing, yearly insurance, or subscriptions. We know the bill is coming. But it is so far out in the future we forget. When the bill comes due it throws our budget out of whack, leading some to think budgets do not work. You can create a sinking fund in Centsible by using Plans with an end date.
step 3
Track expenses
Once you have your category plans set up it's time to track expenses. Your category available total shows you how much money you have planned to spend. Enter your transactions and Centsible keeps track of all the totals for you. If you ever spend more money than you expected to in any category you can move money from another category to cover your spending.
Yearly
Save 30%
$49.99
per year (USD)
Monthly
$5.99
per month (USD)
Any questions?
Check out the FAQs
Any feedback or feature requests can be sent to support.
We are also trying to build a community in our subreddit, r/centsible. Feel free to hang out there and talk all things finance.
Centsible currently does not support direct importing transactions from your bank. You must manually enter transactions. We feel this brings intentionality to your budget.
We do realize this is a must have feature for some. It is on the roadmap. Stay tuned.
Of course! But there is a caveat. You must use the same username and password to login. Multi-user accounts is on the roadmap.
We currently do not support migrating your existing data from another budgeting app. If you would like to switch contact support for the feature request.
No. We can't say never. However, we are looking into Mac and Windows desktop apps. See this blog post with an image on how that's looking.